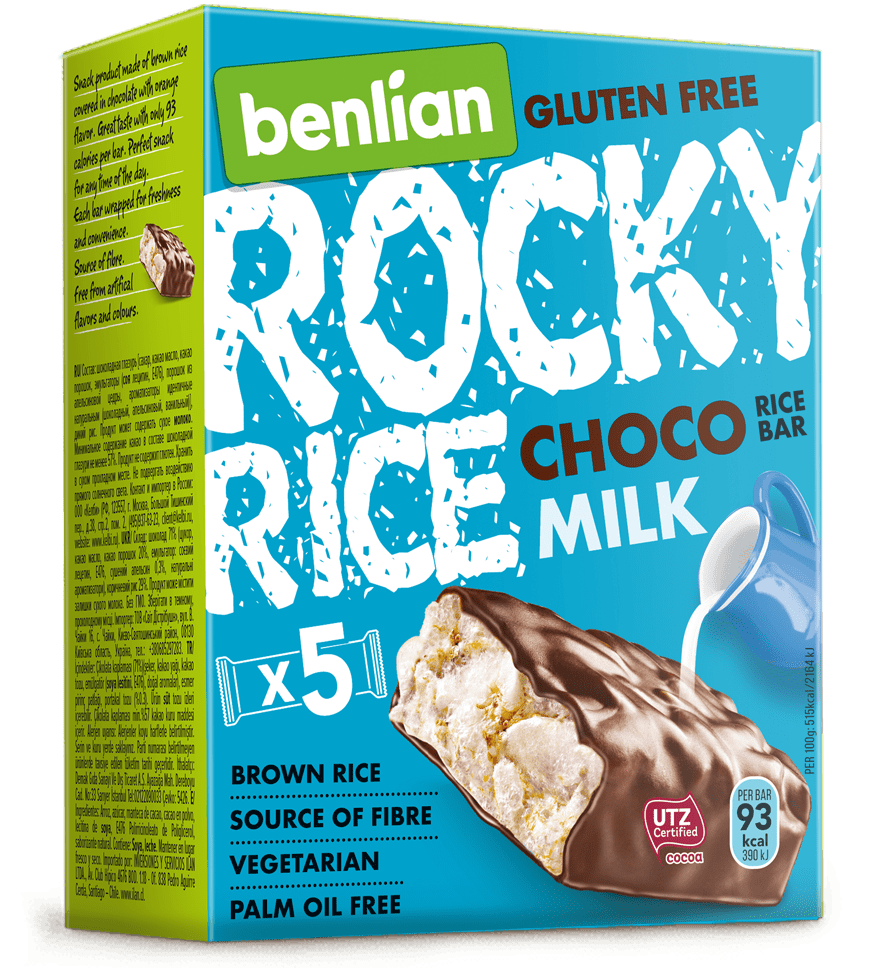 This is the new
gluten-free
low-calorie
good-lookin'
rice-rockin' bar
"Check out my other colors"


Rocky Rice Milk

Rocky Rice Choco 70%

Rocky Rice Choco Orange

Rocky Rice Raspberry

Rocky Rice Strawberry

Rocky Rice Coconut
Rocky Rolls
Covered snack product made of brown rice, with natural flavors. Great taste with natural ingredients!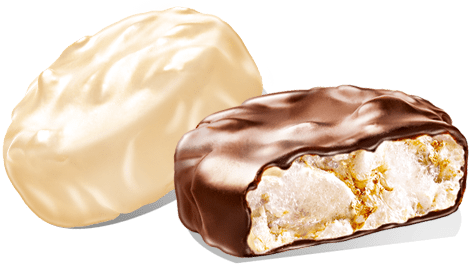 CHOCO MILK
COCONUT
CHOCO STRAWBERRY
RASPBERRY
CHOCO ORANGE
70% CHOCO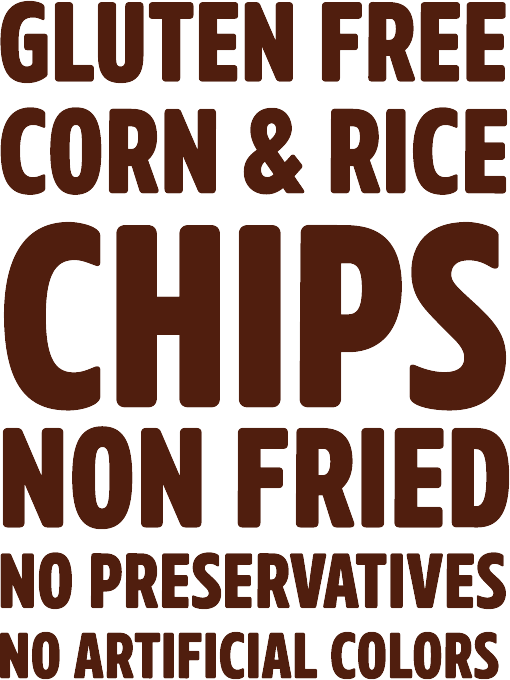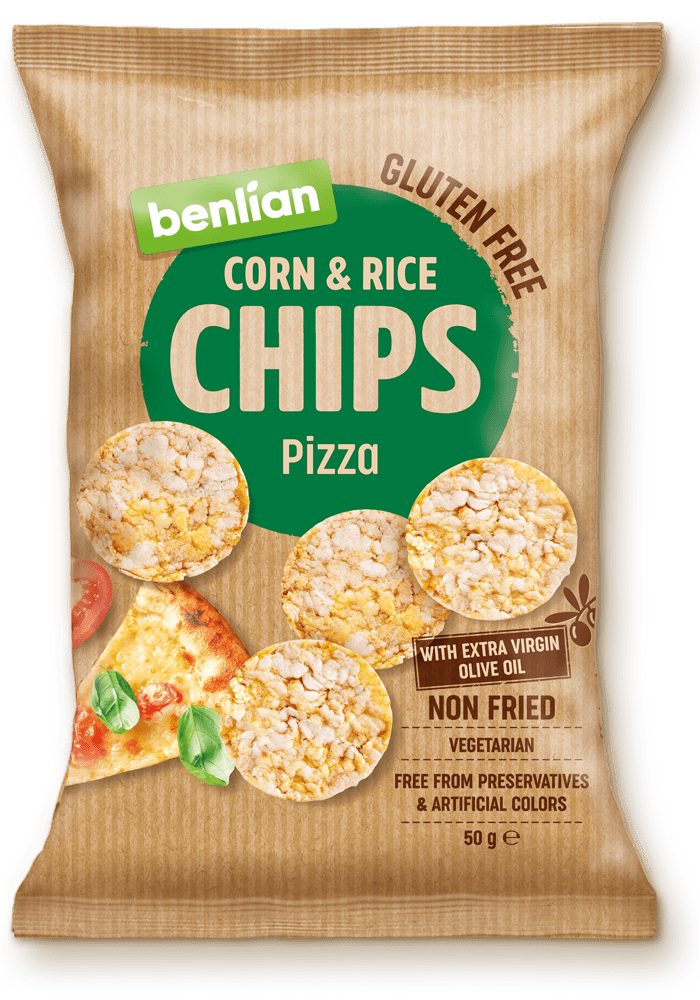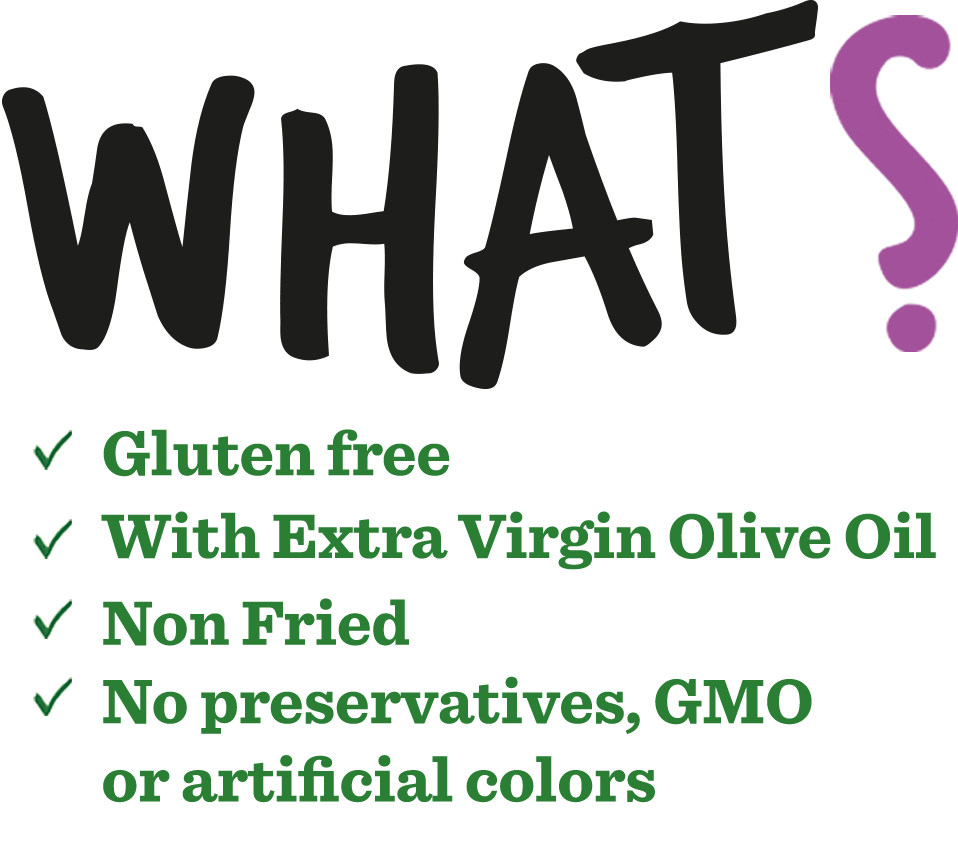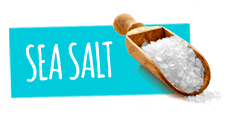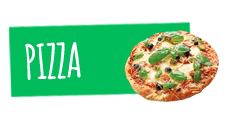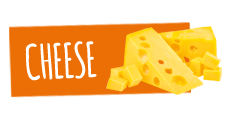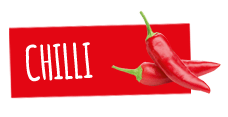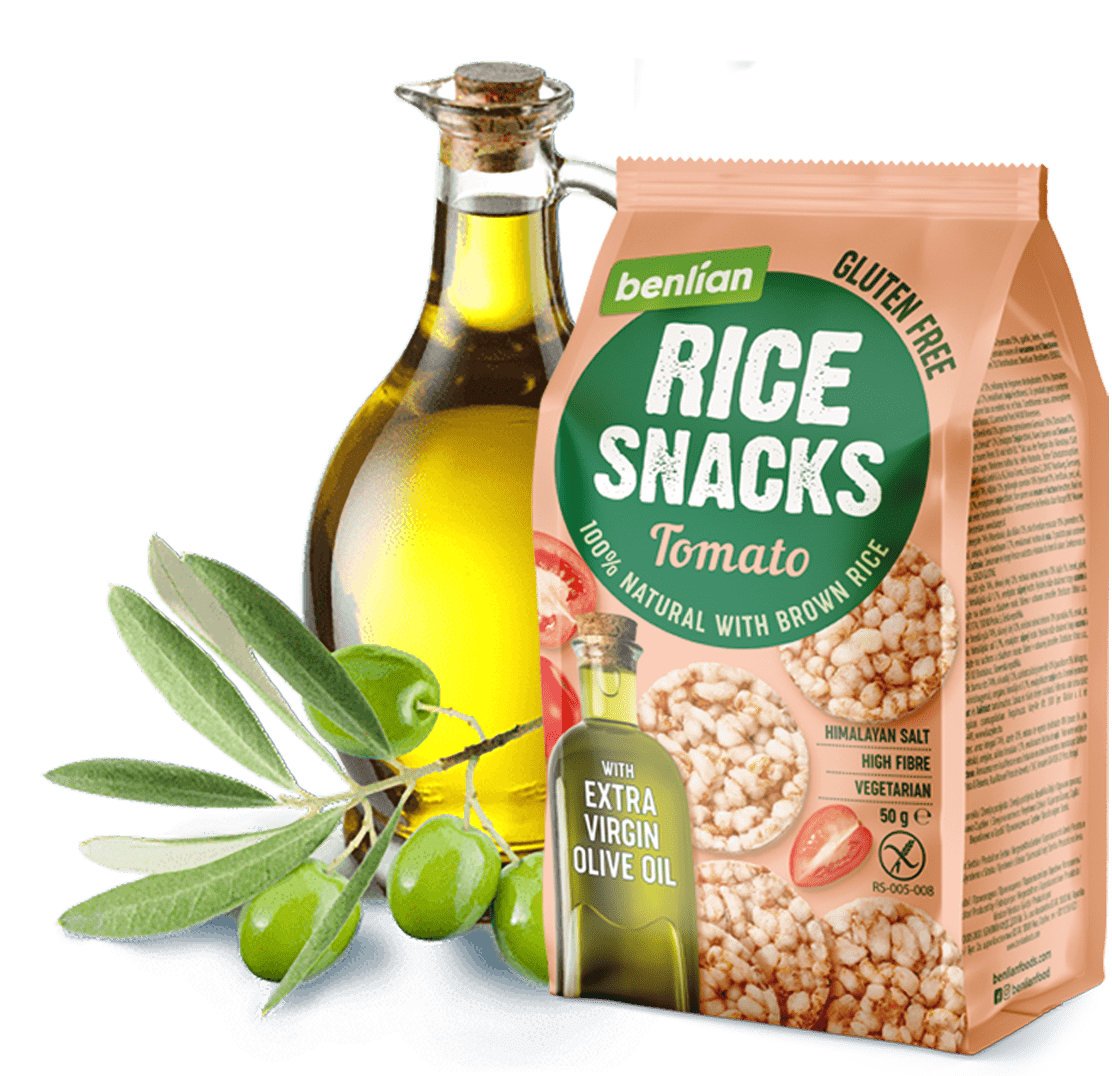 With Extra Virgin Olive Oil and Brown Rice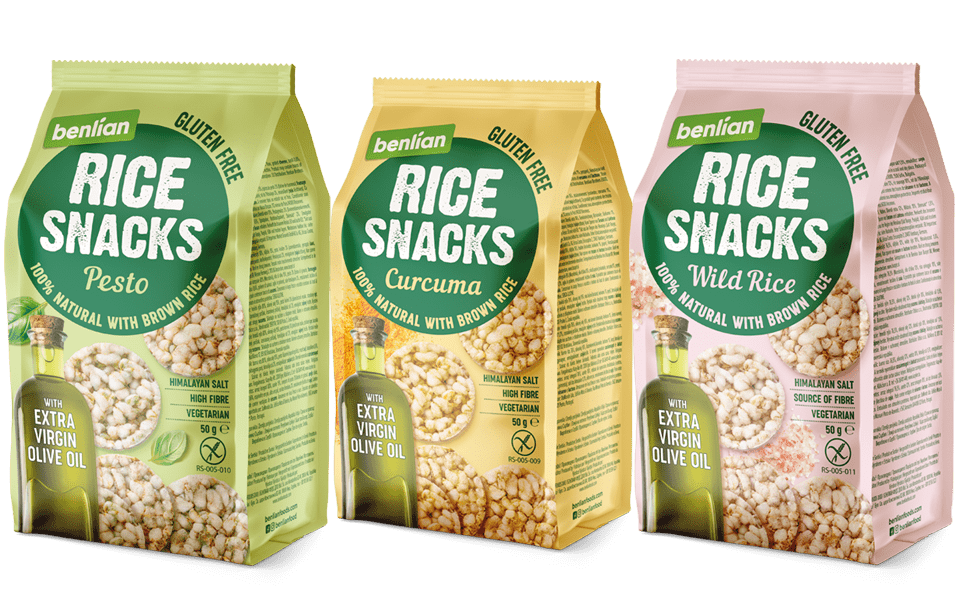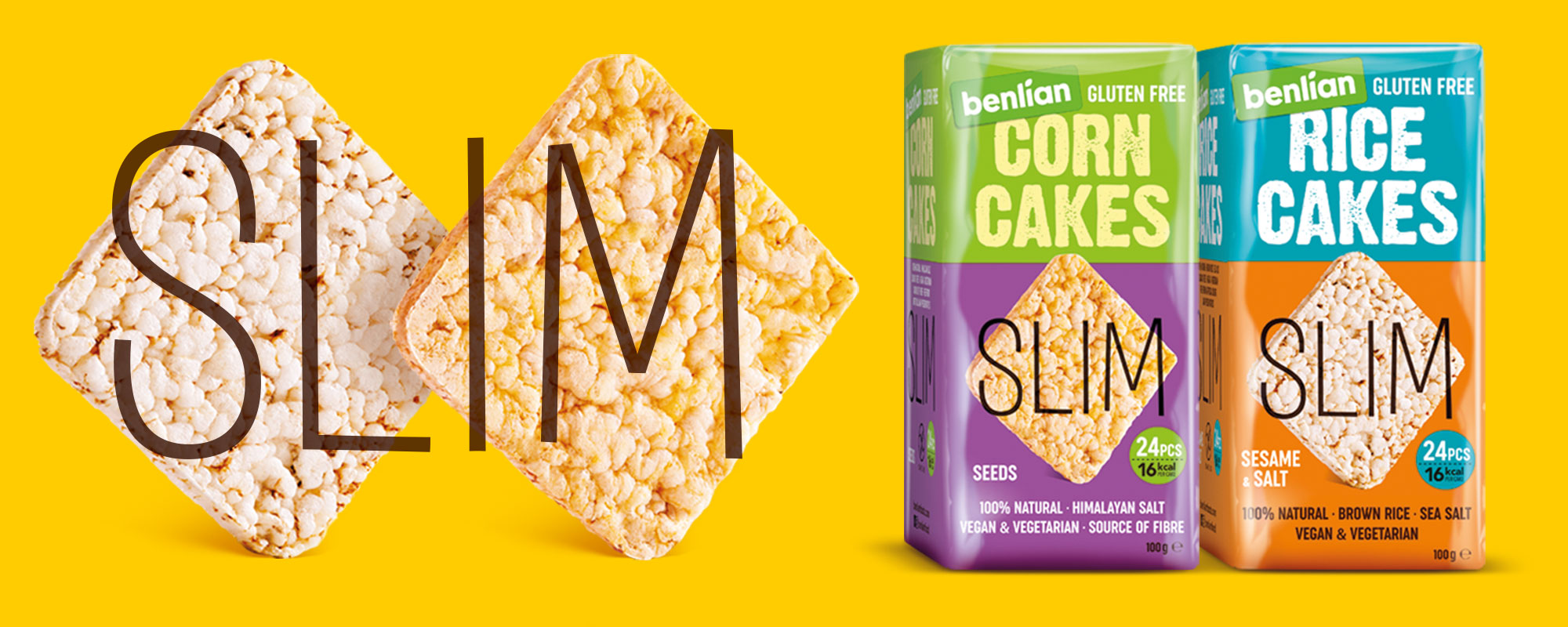 Made of puffed brown rice and corn kernel and do not contain gluten and artificial ingredients. It is the perfect part of everyday light meal with great, rich taste.

Authentic product, familiar flavors, 360° natural
Rice cakes are made of puffed whole grain rice and do not contain gluten and artificial ingredients.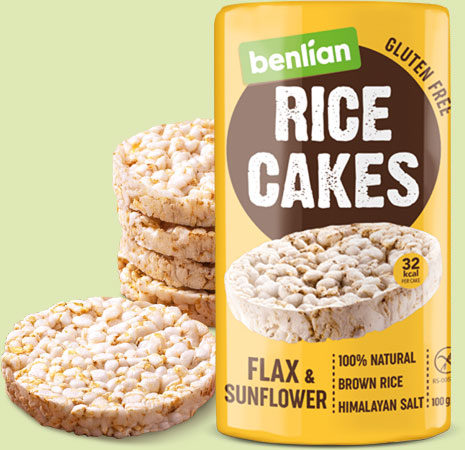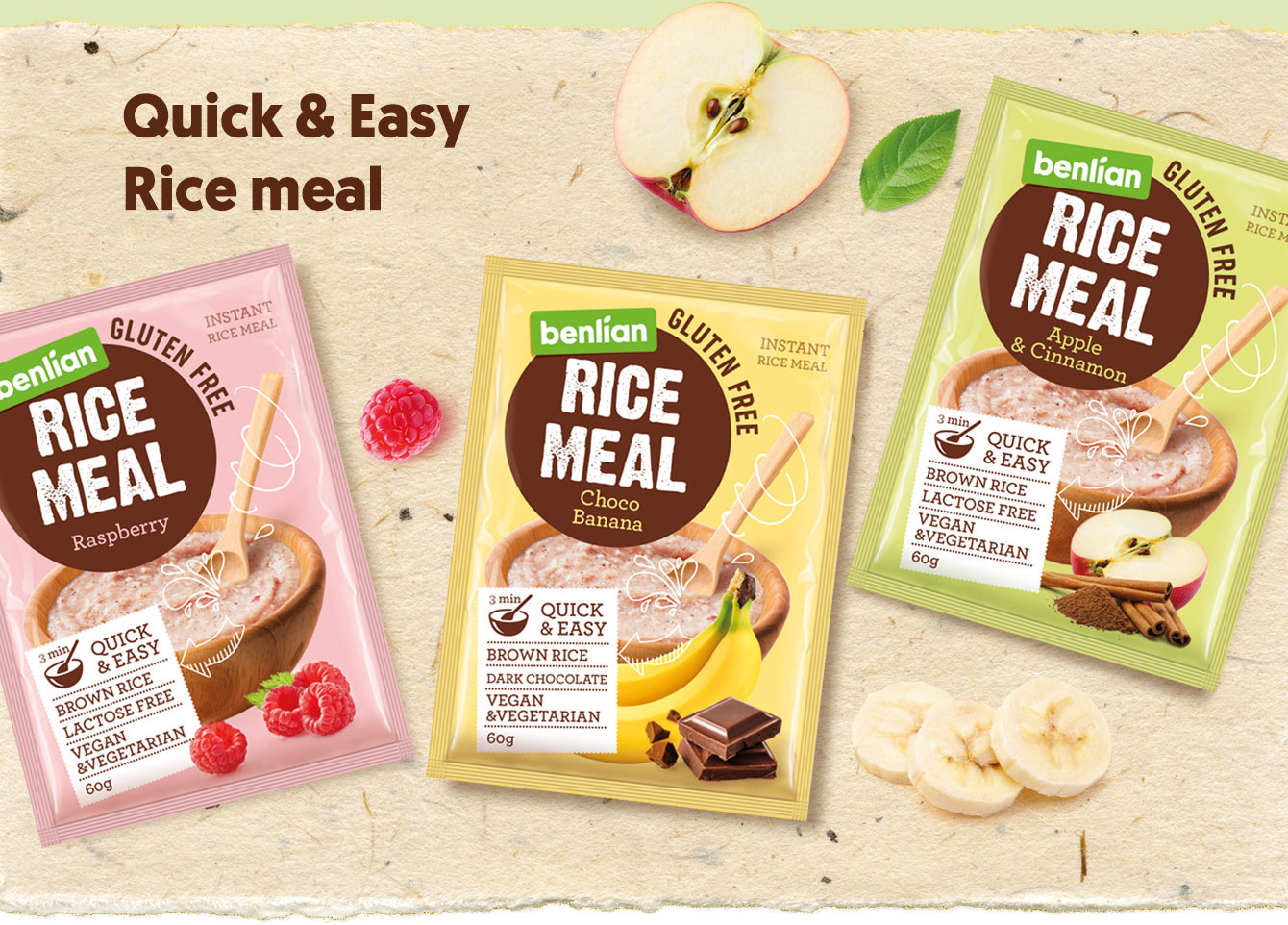 About us
Benlian products are made exclusively out of natural ingredients, do not contain gluten and are the result of our desire to make natural and healthy food a part of everyone's life. Using ingredients such as brown rice, corn, natural flavors, and cold-pressed oil, we have marked products without any compromises when it comes to using absolutely natural ingredients.
Our goal is the production and distribution of healthy food on a global level. We are aware of the growing need for healthy and natural food, so we strive to place our products and our philosophy of natural all over the world. To ensure our products meet the standards and needs of consumers, we are in a constant process of development. By using innovative methods in food processing, we managed to keep the nutritional properties that our ingredients have in their raw form. With our innovative approach and constant development, we want to show people that healthy food can be delicious, as well as delicious food can be healthy.
Contact us
Benlian Foods d.o.o.
Bulevar sv. cara Konstantina 82-84,
18000 Nis, Serbia
phone: +381 18 550 520
© 2020. Benlian Foods. All rights reserved. Design:
virtu
studio.